This is just a page for those only interested in the Blues Brothers movie. All photos have been posted on my other Chicago pages, here they are again all together on one page.
– Back to the Ten Days in Chicago starting page –
The Video
Joliet Correctional Center
95th Street Bridge Jump
St. Helen of the Blessed Shroud Orphanage
The Triple Rock Baptist Church
Red Light Cross at Talcott Rd – the Bluesmobile
Trailways Bus Depot
Mrs Tarantino's House
Chez Paul
Jackson Park bridge
Curl Up And Dye Beauty Salon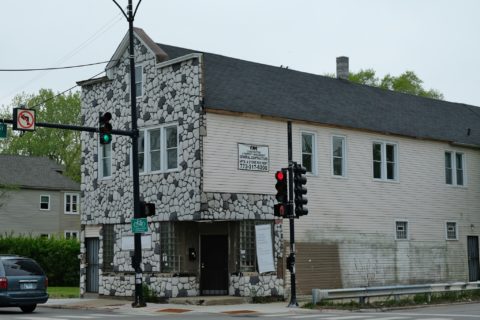 Ray's Music Exchange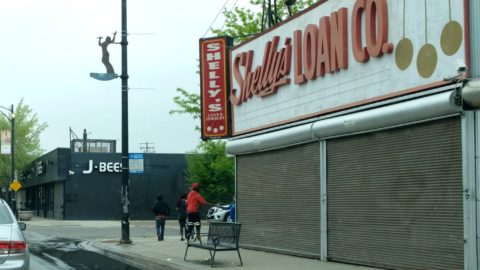 Wrigley Field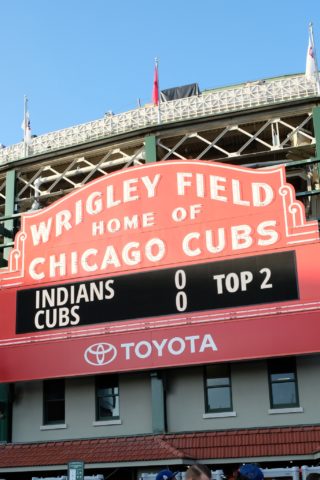 Palace Hotel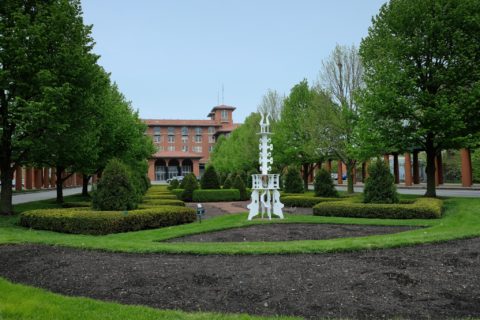 Lincoln Park Tunnel
Spots from Downtown Chicago, the "Loop"
Nazi Wagon Free-Fall
…and back to Joliet – see above!